Cam to Cam
Free Cam to Cam
Looking to connect with likeminded people for cam to cam? Instantly browse sex cams, and start chatting for free!
The ultimate guide to getting down on cam-to-cam
Getting down and dirty with a model cam to cam is sexy as hell. The model of your wildest fantasy is giving you (and only you) their personal attention, leaving you with an experience to remember. There's no better and wider selection of models online than at Chaturbate. The problem? Chaturbate isn't exactly known for making their Cam2Cam features easy to access. Lucky for you, we're here to help you figure the whole thing out.
Getting started: the basics
First thing's first: before getting too invested, turned on, and ready to go, make sure your Adobe Flash Player is up to date. If you're not sure, just continue with the next steps. If an Adobe request for an update pops up, follow their instructions and then just pick up where you left off here.

Then, doublecheck that your webcam and audio function properly. As basic as it sounds, nothing is more frustrating than being super turned on and held back by an outdated driver.

Once you know your camera and audio work, go ahead and click the "Broadcast Yourself" tab at the top of the browser. Since you aren't planning on earning tokens (just spending them), you don't need to do anything special like submitting your Photo ID or going through a verification process. Once you've clicked that button and confirmed your age, you're in your own chat – but don't get going just yet.
Privacy is essential
You may have just started your own room, but it's still far from private. Without taking a few necessary safe steps, anyone can wander into your room (for free) and see you in what's supposed to be a private session for you and your fantasy model. It's more than just being caught in the act: you never know who can enter your chatroom and not only watch you at work, but even record you and share that video with the world.

Models are getting paid to do this work, but most importantly, they've given written and explicit consent to be watched – and they even enjoy being watched. But you haven't agreed – so read these next steps carefully and make sure you're fully covered.

Before turning on your webcam, scroll to the bottom of the page and click on "Privacy Settings." Then, find "Broadcaster Settings" on the left-hand side. Here, you can hide yourself from certain regions or cities, if you'd like. Most importantly, this is where you set a password for your chatroom. Just make sure you don't choose something painfully obvious, otherwise anyone could sneak right in to your not-so-private session.

Once you've chosen your password scroll to the bottom and click "Update Settings." Otherwise, your password won't save and your room will stay totally public.
Before you close that tab...
...keep it open! With the chatroom built and password-protected, you're ready to go. If you use that same tab to search for models, you'll have to reopen the page and go through the whole camera reactivation again. Save yourself the hassle. You're here to get sexy, so keep it to as few steps as possible.

Get down with the model of your wildest fantasies

In a new tab, find a model's profile. Review their policies, desires, and boundaries. Not all models want what you want, and not all of them do Cam2Cam shows, so you need to double-check before wasting their time and yours by messaging someone whose interests don't line up with yours.

If the model's profile doesn't mention whether they do Cam2Cam, send a message asking; worst case scenario, they'll say no. Once you know a model is down, invite them to a private show using a tip note or private message.

Don't be afraid to tip a model when you ask them to open your cam; they appreciate it (and sometimes even require it). It's a great way to show you value their time, and makes sure that they value yours. Once you have their attention, decide on a price and length.

Chaturbate's minimum price per minute for a private show is six tokens – and most models upcharge for Cam2Cam. While this may sound like a lot, remember that models only take home $0.05 per token, which is about half of what you're paying. They're working hard to make you feel special, so giving her a respectful rate and show length is a great way to say thanks. Once you've agreed on a situation thatm akes both you and the model happy, get ready to dive into a sexy time to remember.
Getting down
When a model enters your chat room, you'll get a little notification telling you they've joined – it looks a bit like the classic AIM chat, but with your video screen on the left side.

Cam2Cam isn't exactly easy in Chaturbate; for all that Chaturbate has going for it, it's a little frustrating that they don't have a more fluid screen situation. Instead of a single screen featuring you both, you have to keep two tabs or windows open at all times: one with your cam going, and one with theirs. There's no way to be sure a model's actually watching your cam, with Chaturbate, and instead, you just have to trust that they're getting as much out of it as you.
Once you're all set up, you're in! Enjoy the model's company, respect their boundaries, and get down and dirty. What're you waiting for?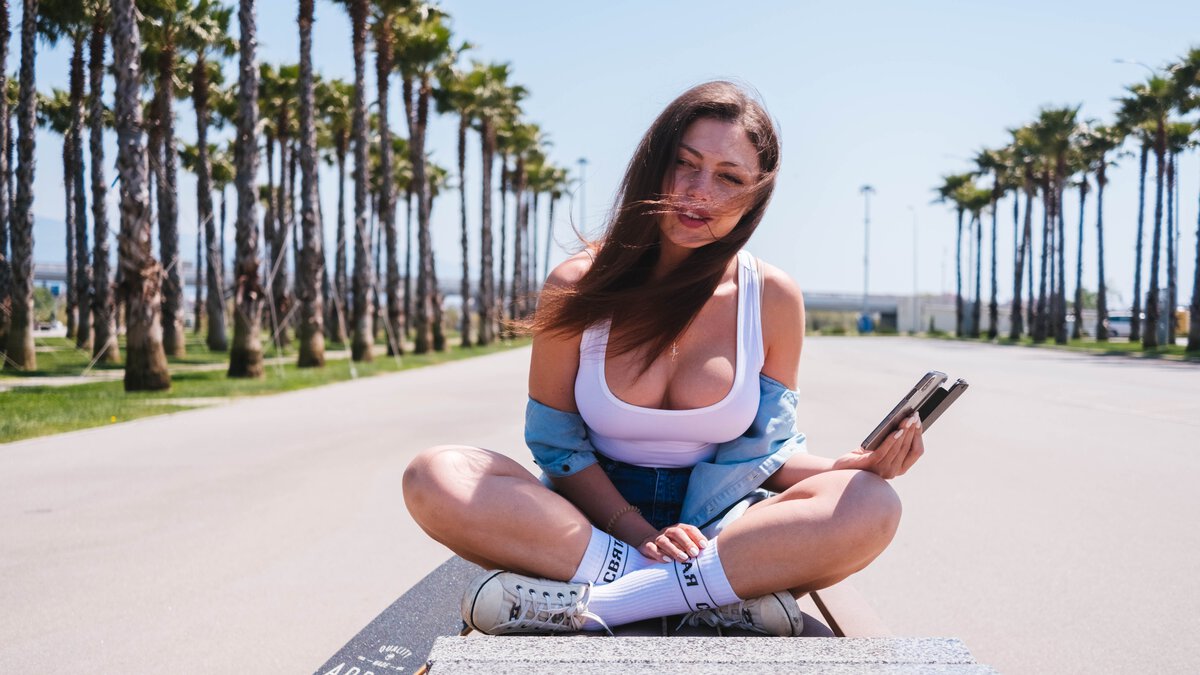 Love girls with huge boobs? Instantly browse big tit sex cams and live chat with the hottest girls, with the biggest racks.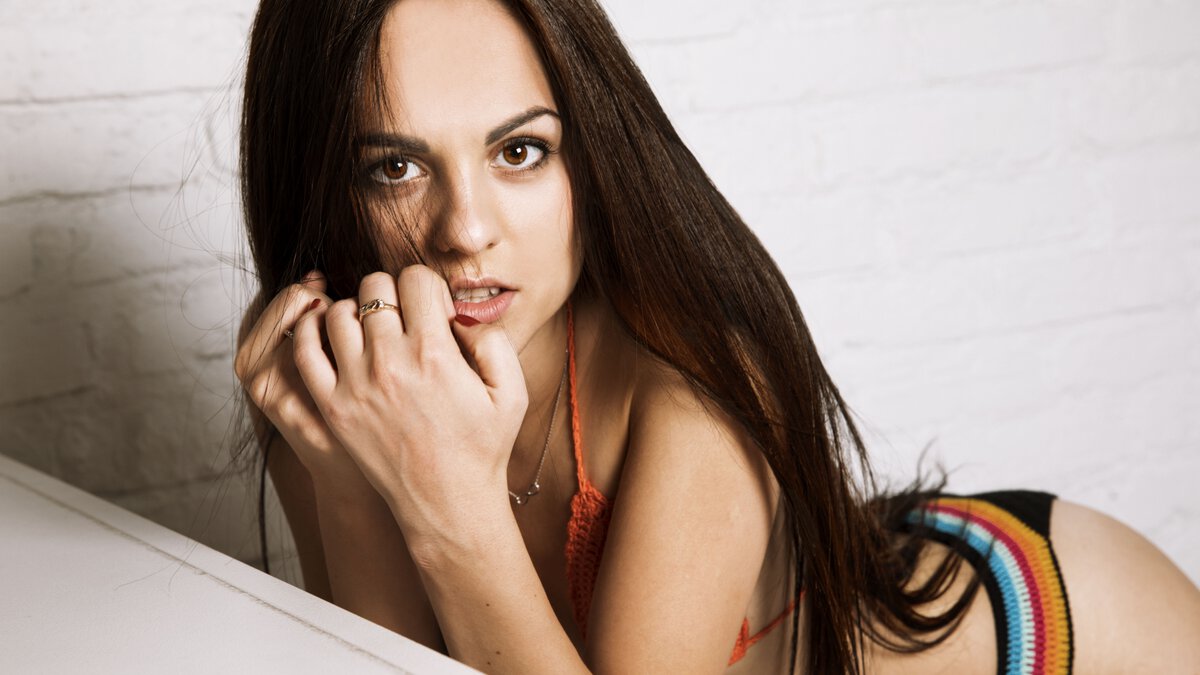 Who doesn't love hot college pussy? Instantly browse college sex cams and live chat with the hottest nude university students online now.