Mature
Mature Sex Chat - Older Women Sex Cams
Nothing is hotter than a mature woman who knows what she wants. Instantly browse hot mature sex cams and chat for free.
Mature Cams 5 Tips for Sex Camming With Older Women
Older women are a different breed than their younger counterparts.

Mature babes are confident, experienced and know exactly what they want. They come with a wealth of knowledge and seduction skills and they're more than happy to put them to good use for their lucky viewers.

However, since older cam models are already highly experienced in the erotic arts, camming with them comes with a different set of rules than it does with younger girls.

So, we've put together five top tips that will help you when camming with older women. Show them respect, give them compliments, and be sure to compensate them in any way you can. Follow the following five tips and you'll find your efforts rewarded tenfold.
Tip Generously
While most cam models love what they do, the majority of them are also there to make money.
For some, camming can be just a side job, whereas others might make their entire living via cam shows and private sessions. With older women, it's especially important to tip generously because they're likely to be more independent than their younger counterparts. They probably have bills to pay and kids to feed, so they'll be more grateful for the money because they need it for life necessities.
MILF cam girls are also slightly less popular than the 18-25 age bracket, so they have fewer viewers to give them tips. While the younger, popular models survive on small tips by a large number of people, mature ladies are more likely to survive on larger tips by a smaller group of people.
Of course, large tips also work both ways. The more money you're willing to give, the more you'll get in return. It isn't a bad thing to have a gorgeous MILF babe be in your debt.
Be Respectful
Manners cost nothing. There are a lot of people in the adult industry who think they can treat sex workers however they want, but these kinds of people don't last very long, and they definitely don't get much response from models.
Don't make demands. Don't try and talk a model into doing something they've already refused to do. You work on their terms. When you're in a session with a cam model, you're basically in their house. Feel free to flirt, tease and make requests, but if the model says no, their word is final.
This kind of generosity and respectfulness goes a long way. Older ladies have already experienced everything there is to experience. They know what they like and what they don't like. You might be able to talk a younger girl into something she's a little hesitant to do (although this rule should be applied to any cam model regardless of age), it won't fly with a mature woman.
And the biggest absolute no-no is asking out your favorite older woman on a date. Don't do this or anything similar to this. Don't ask if you can visit her in person and don't declare your undying love for her. Yes, they're here to fulfill your fantasies but that's where they draw the line.
Talk About Things Other Than Sex
When you talk to a service worker, you don't immediately just jump into conversation at the deep end. Sometimes, it's important to build a little rapport so that your whole interaction is more pleasurable for everyone.
And of course, cam models are no different – older women in particular. Mature ladies often have quite a few stories to tell. They've been around the block. They know a thing or two. Just asking her how she's feeling or how her modeling is going will build a stronger bond between you both. She'll appreciate that you've treated her like a normal person rather than just a fuck toy.
We're sure that these ladies have interests outside of the cam world too. In fact, they'd probably be quite happy to discuss something other than your fetishes or your sex preferences! If you're into extreme kinks, discussing some more mundane aspects of your life will help her feel more comfortable around you.
Gift Her Outside Of The Cam Show
While some models make a decent living off cam sites, it's the sites themselves which take the bulk of performer's earnings. It's only fair, given than these sites need financial support to run too, but it can sometimes be a little disheartening for the model.
If you're camming with an older woman on one of the more popular sites (LiveJasmine or Camsoda – these are the ones who take the biggest cut), then consider gifting her something outside of the website so she gets to keep everything for herself. You could ask her for her email address to send her an Amazon gift card, or purchase something for her off her Amazon wishlist. If you have a strong relationship with her, you could ask her for her PO Box address to send her some chocolates or jewelry.
It doesn't have to be fancy stuff, either. Older women need the necessities just as much as the lavish items. They need electronics, bedsheets, or even underwear. Get creative!
Know When They've Had Enough
Sure, cam girls have a lot of fun doing what they do, but don't think for a second that it's an easy job.
Like any job, doing the same thing over and over again can get a little boring. One of the reasons camming attracts older women is because of the diverse nature of the role. Mature women have already worked boring, repetitive office jobs so the last they want is to do the same thing again when live camming.
Once you've asked your MILF performer to act out your particular fantasy, give her your gratitude and then let her move onto the next person. Don't take up all her time. She might have a few kinks that she personally enjoys, but yours might not be one of them. Let other people enjoy these gorgeous older women too!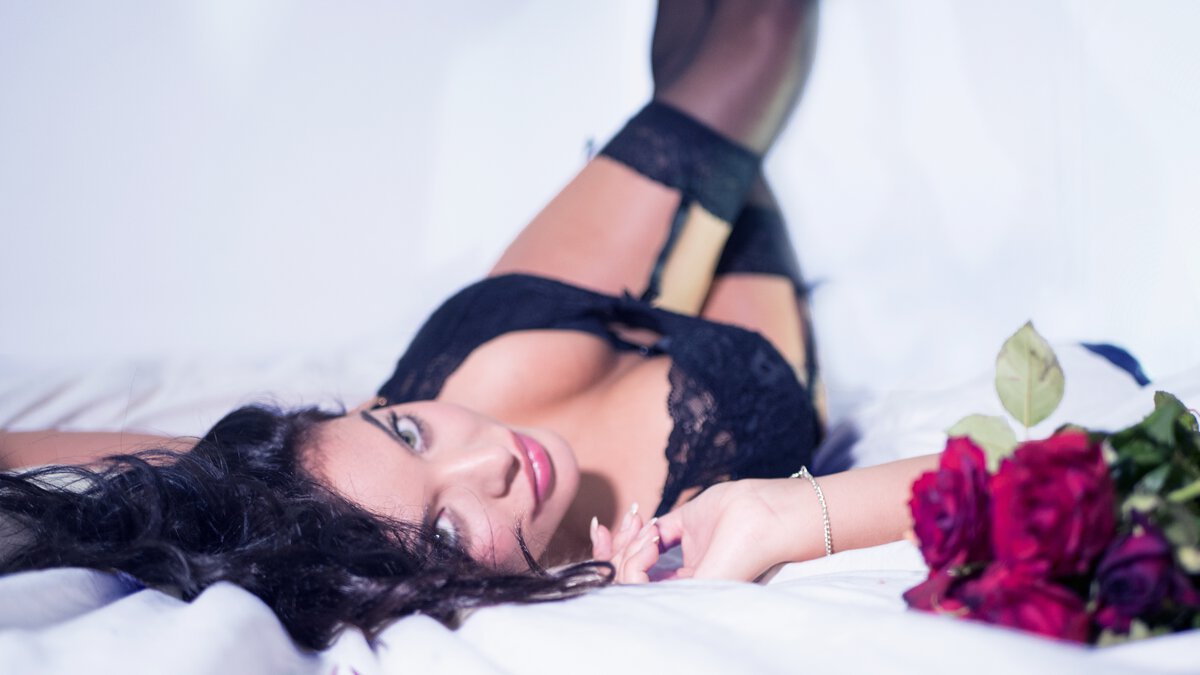 [ News Flash ] Single mothers are online now streaming sex. Instantly browse MILF and cougar sex cams and chat for free.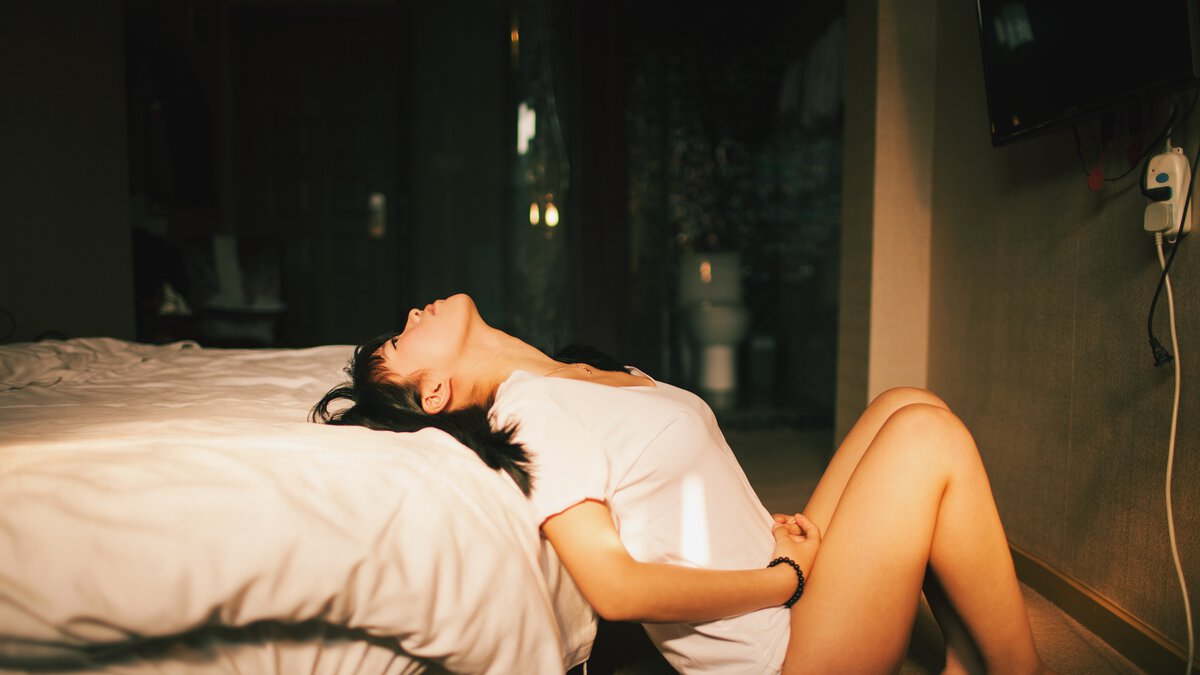 Looking for OhMiBod cams? Instantly browse oh mi bod sex cams, make them cum and control their destiny with your finger tips.