Lesbian
Lesbian Live Sex Chat
What's better than girls fucking girls? Instantly browse lesbian sex cams and live chat with the hottest dikes online right now.
5 reasons lesbian cams are way better than porn
The internet truly is an amazing place – you can forget the porn of olde. No more do we have to suffer watching two structured straight girls who may have zero attraction to each other go at it. No longer do we stand for porn stars who don't really care if they make each other cum, squirt, or lose their minds. Web cams – lesbian web cam channels – are where it's at. Need some convincing? Here are five reasons lesbian cams are way better than porn, straight from the mouth of someone who's had her fair share of lesbian sex herself.
1. The camgirls are legitimately attracted to each other.
When you see two people enjoying each other on a camming site, you know this: all models there have an active choice in deciding what they will or won't do. For lesbian cams, that means they're only doing what turns them on (read: each other). When you're watching porn, that isn't always the case – and it shows. Pretty often, porn scenes come from a combination of the director's vision of the scene and the actress' vision of her bank account. But when two camgirls are legit into each other, their chemistry is tangible. Suddenly, the way they drive each other wild is in your face, popping right out of the screen and jolting you with pleasure just like you're jolting their Lovense. Which brings me to my next point...
2. Lesbian cams are interactive.
The big distinction between all cam sites and porn, the thing that sets watching cams into a league of their own: you can interact with the babes on the other side of the screen live. With a cam show, your tips and requests take the front seat as the lesbian camgirls go to town together. Your suggestions help shape what it is you're seeing on screen. When you get turned on just hoping they'll spank each other, the power is in your hands (literally) to send over a few tokens and watch those spankings unfold in real time. And anyway, can porn (even the best) respond to your tokens with a very real, very live buzz on a Lovense? I didn't think so.
3. Lesbians know how to please each other better than anyone else.
This is just the hard, cold truth. Don't take my word for it – there are whole books on it. And sure, maybe I am a little biased here, but when lesbians have built up an entire culture for themselves centered on sharing and enjoying pleasure with each other, you know witnessing a lesbian cam will border on something so steamy it becomes straight up magical. Let's get real: most straight girls and many porn stars don't know how to use a strap-on, but you can sure as hell count on a lesbian cam model to know how to tease and drive her partner crazy with one. After all, who's better at driving a woman wild than someone who knows what those sensations feel like firsthand? I rest my case.
4. Unlike porn stars, lesbian cam models often know each other well – or are even actually dating.
Now you may be wondering why their personal connection matters to the average, horny viewer. Think about the relationships you've been in. If you're doing it right (and I really, really hope you are), then the longer you're seeing someone, the better you know what moves make them weak in the knees. You know how to tease them, how to elicit that moan or shudder that drives you both crazy. Lesbian cams have two (or more) ladies who know each other very well and can turn each other on in ways that strangers just can't. And when they have actual, potent chemistry you can feel it. Suddenly, when you're tipping them to eat each other out, you aren't just watching a performance that's all show – they're pros at each other's pleasure, and you'll find yourself horny as hell (with a few extra pointers to bring home after your next hot date).
5. Lesbian cams are kinkier than porn.
You heard me right. Whether it's the up-close camera angles, the realtime pleasure, or the variety of toys and games that draw you in, when you watch a cam, you're getting a wider variety of kinks and turn-ons. Porn makes you choose just one fetish at a time: feet, maybe. Or anal. When you have a lesbian cam at your fingertips, you can guide them to act out your most specific fantasies – they can be doing anal with a strap-on one minute, then showing you their feet in stockings the next. There's really an endless combination of things you can enjoy on a lesbian webcam – and your tips can help it all unfold.
Look, lesbian sex is pretty much the sexiest thing ever – and it's even more fun to watch when you know the two people going at it can see your comments, respond to your tips, and truly love to get each other off. Don't just take my word for it; go on over to your favorite cam site and get searching! Do you already have a favorite lesbian cam couple (or thruple)? Share your favorite lesbian cam gems below.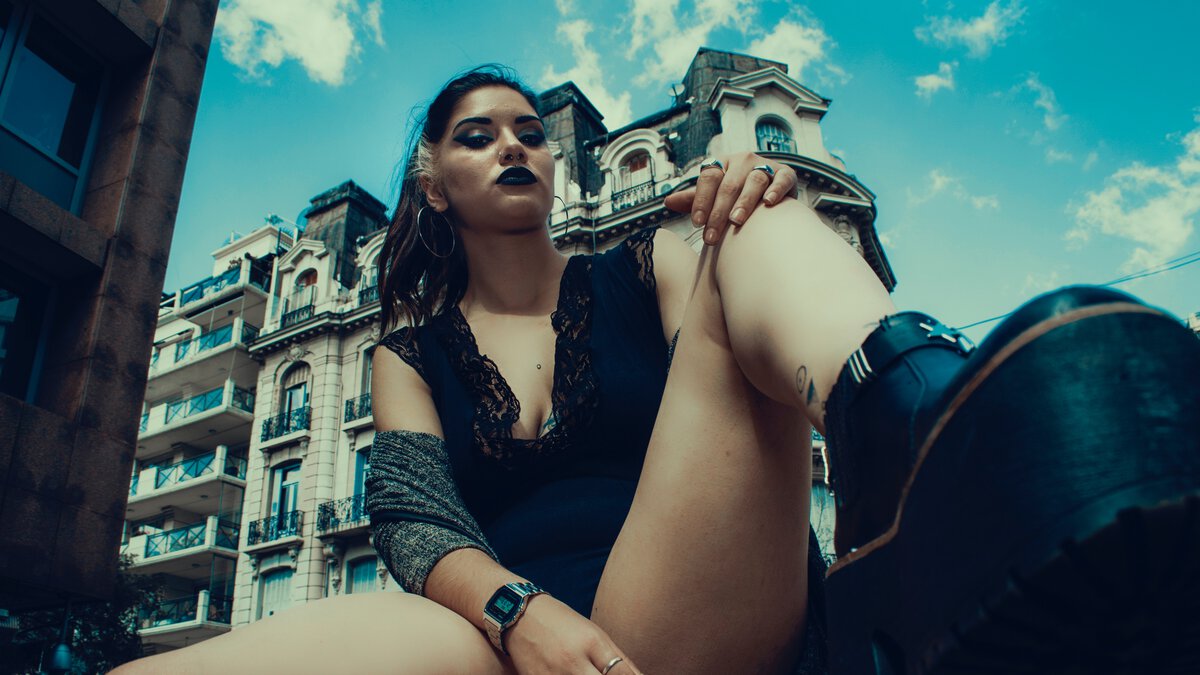 Nothing is hotter than a horny Latina. Instantly browse Latina sex cams for free and live chat with the baddest latina girls online instantly.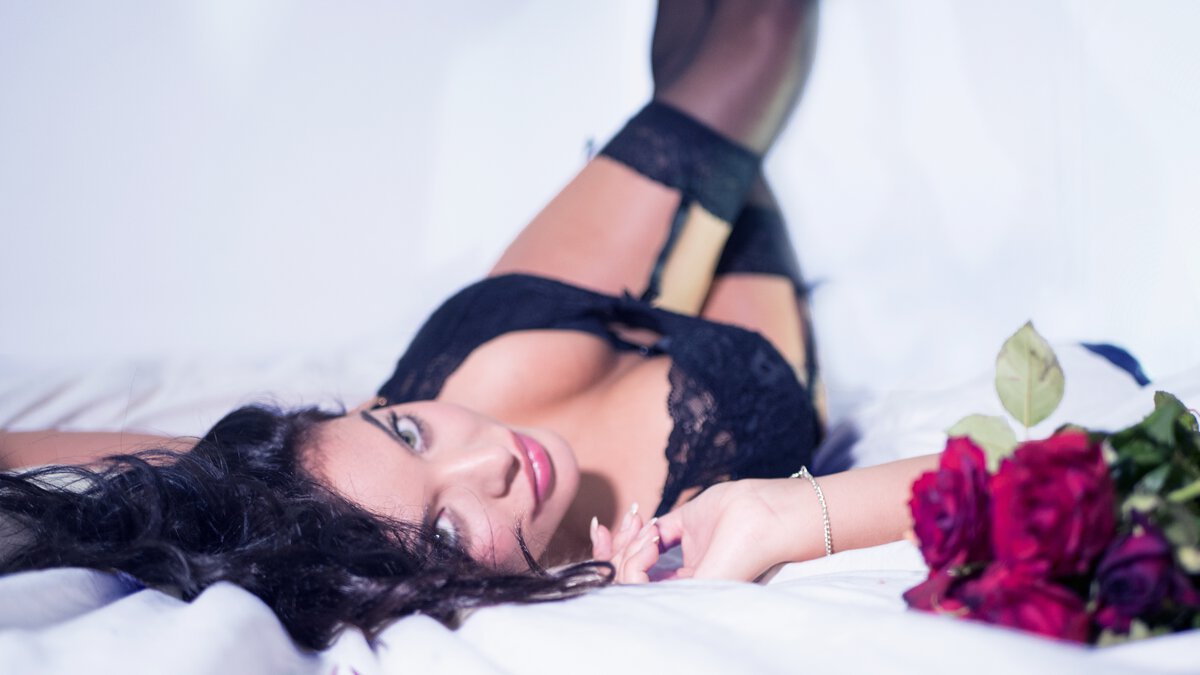 [ News Flash ] Single mothers are online now streaming sex. Instantly browse MILF and cougar sex cams and chat for free.